Sticker Set #1 / USA Shipping Included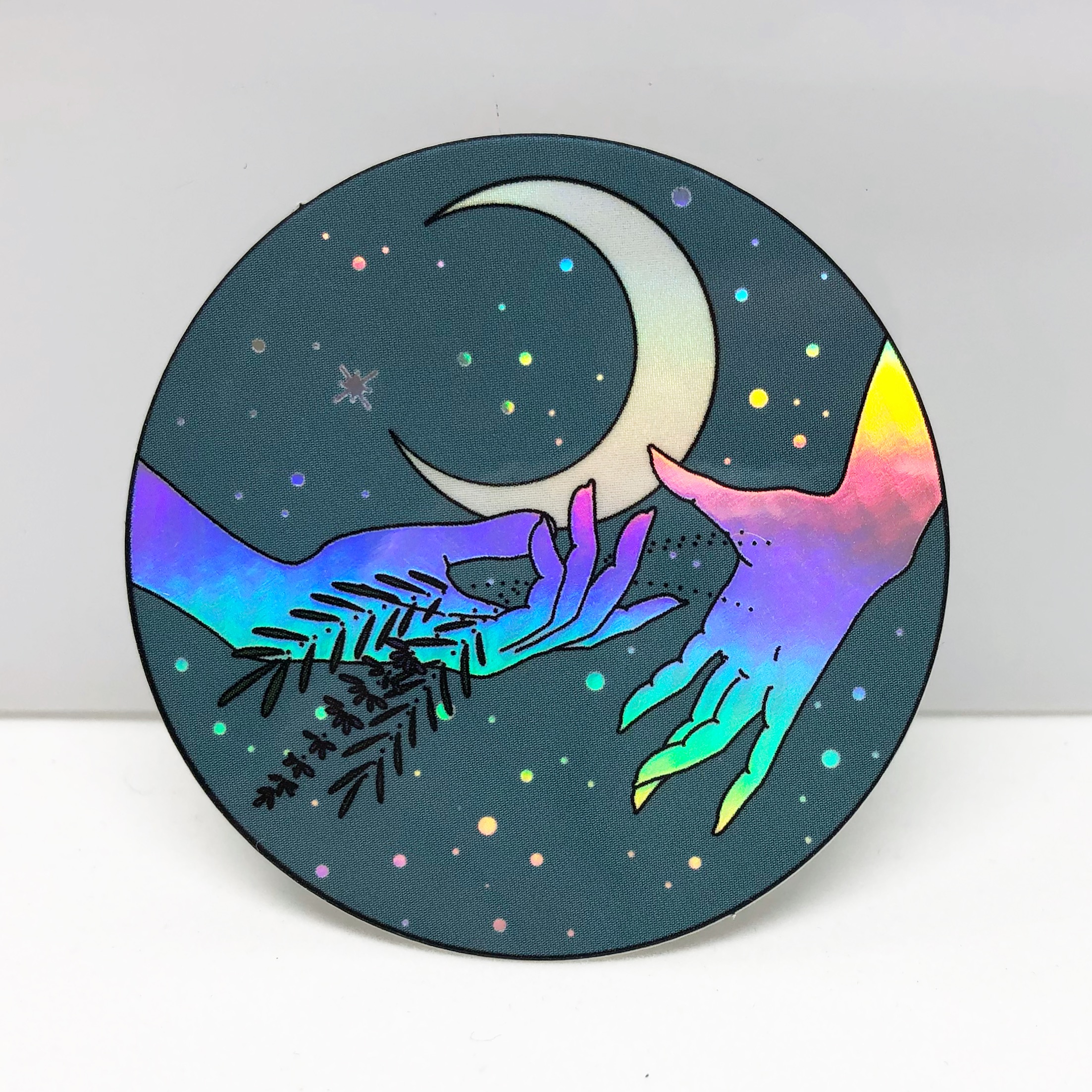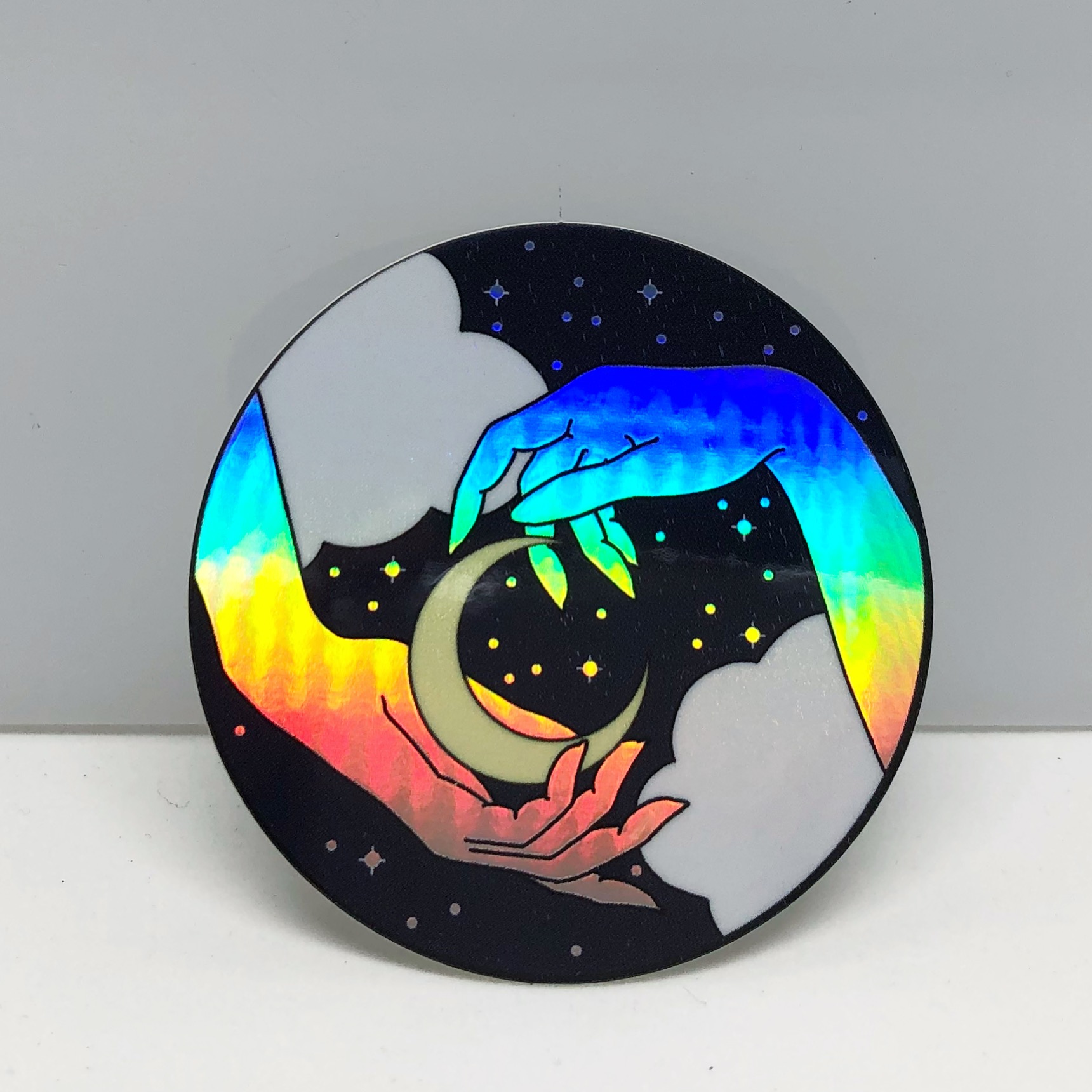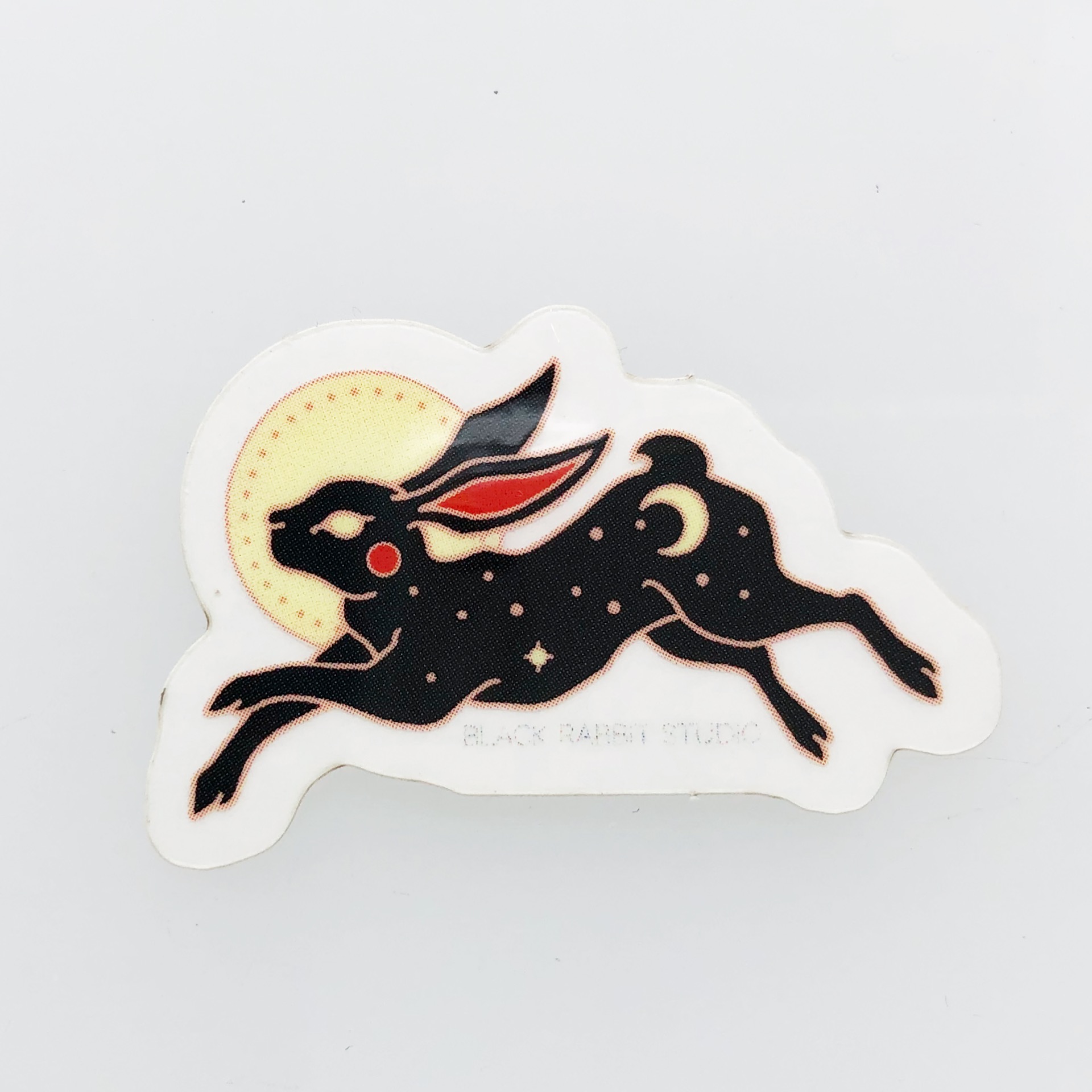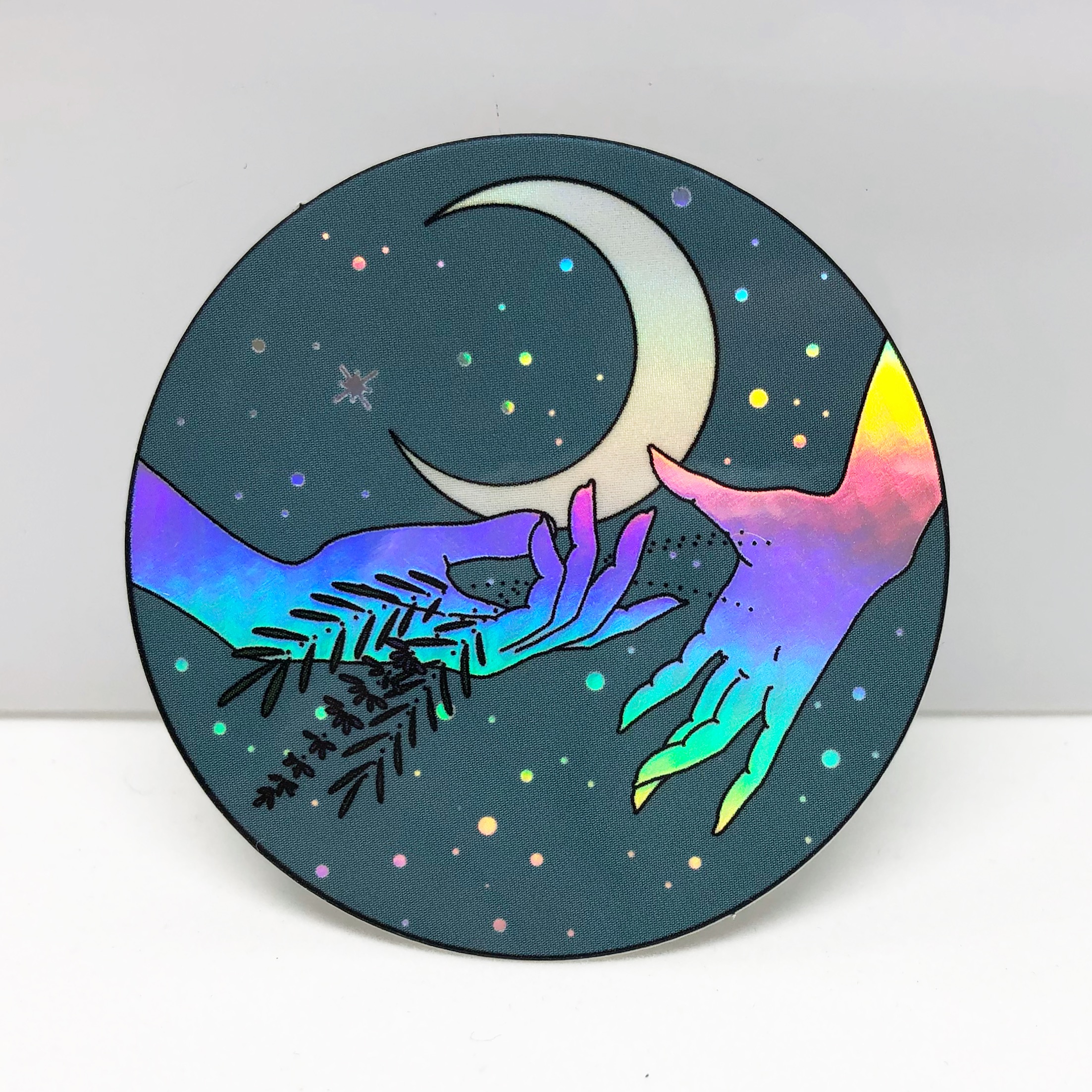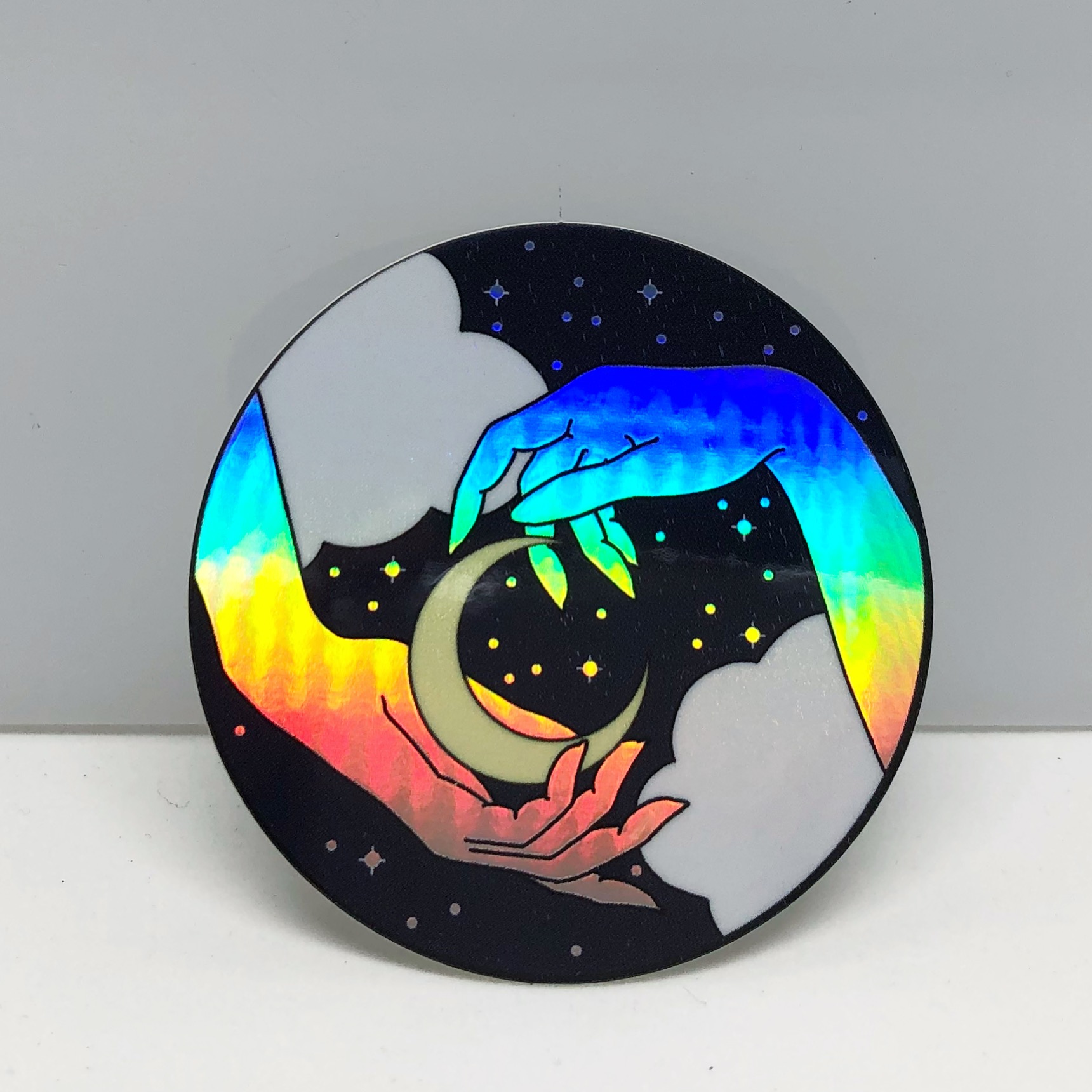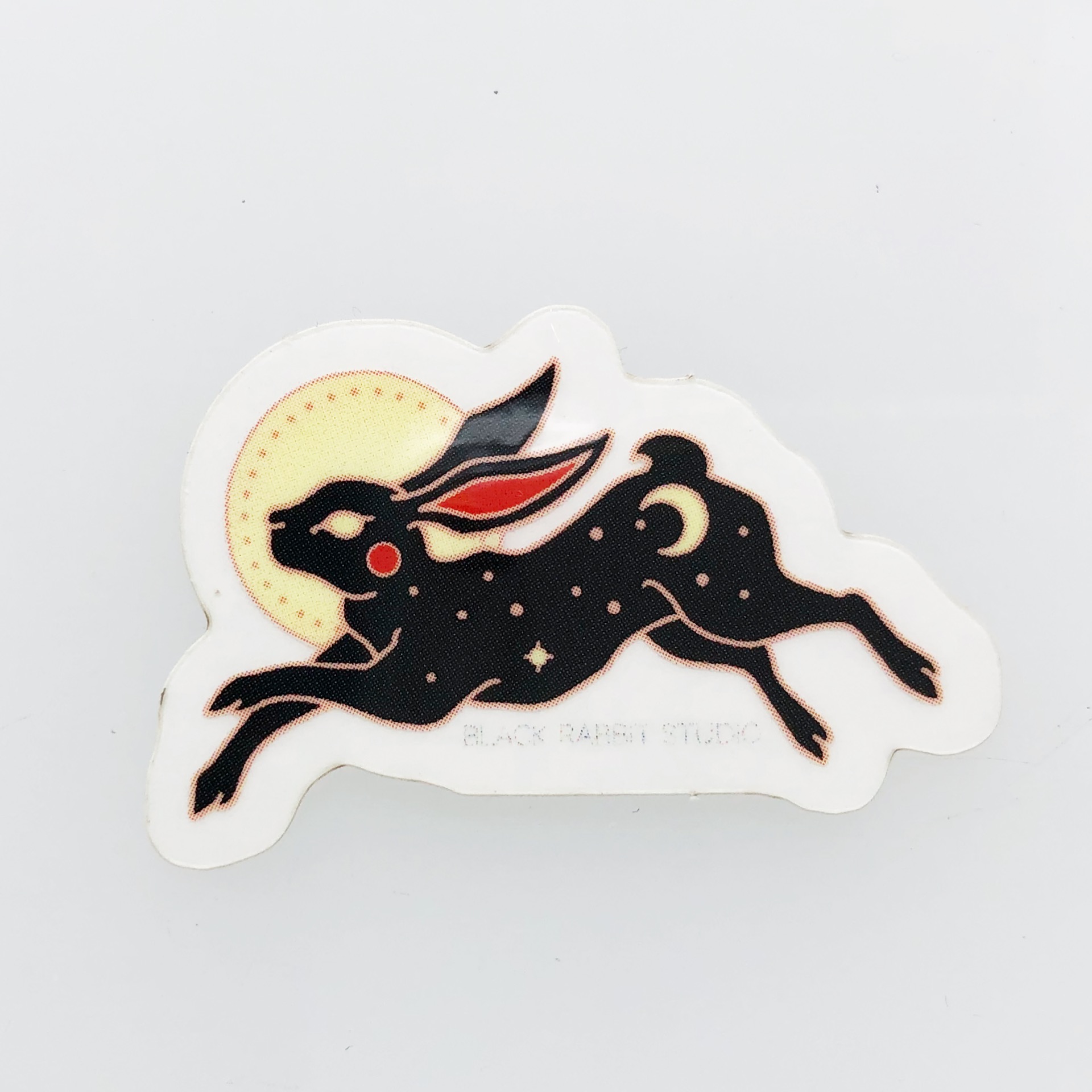 Sticker Set #1 / USA Shipping Included
The shipping is already worked into the price of this listing if you are shipping to the United States.
This listing is for a set of four glossy coated vinyl stickers. Laminated with UV protective gloss for outdoor use.
The rabbit is printed on clear vinyl, the cat is printed on glossy coated vinyl, and the two hand stickers are made as metallic holographic stickers.